If you are planning to start with losing your weight then nothing is better to kick-start it than getting a diet plan and for helping you in that there are number of apps present in the market that will help you in achieving your weight loss goal. In a world where everything is mainly focused on productivity and to-do lists, getting some time out of that hectic schedule for planning your meal plan is a big task. And that meal plan also needs to be based on your tastes and nutritional needs of your body which makes it even a time taking task.
But thanks to the app developers there are a number of apps related to meal planning are available to cater all your filters that you want for your weight loss related meal which makes it a lot more attainable. Those days are gone when you need to like in those big recipe books and get the list of things ready to get them purchased. So, here is a list of the best diet plan app that will help you majorly in getting those weight loss plans achievable.
1. Mealime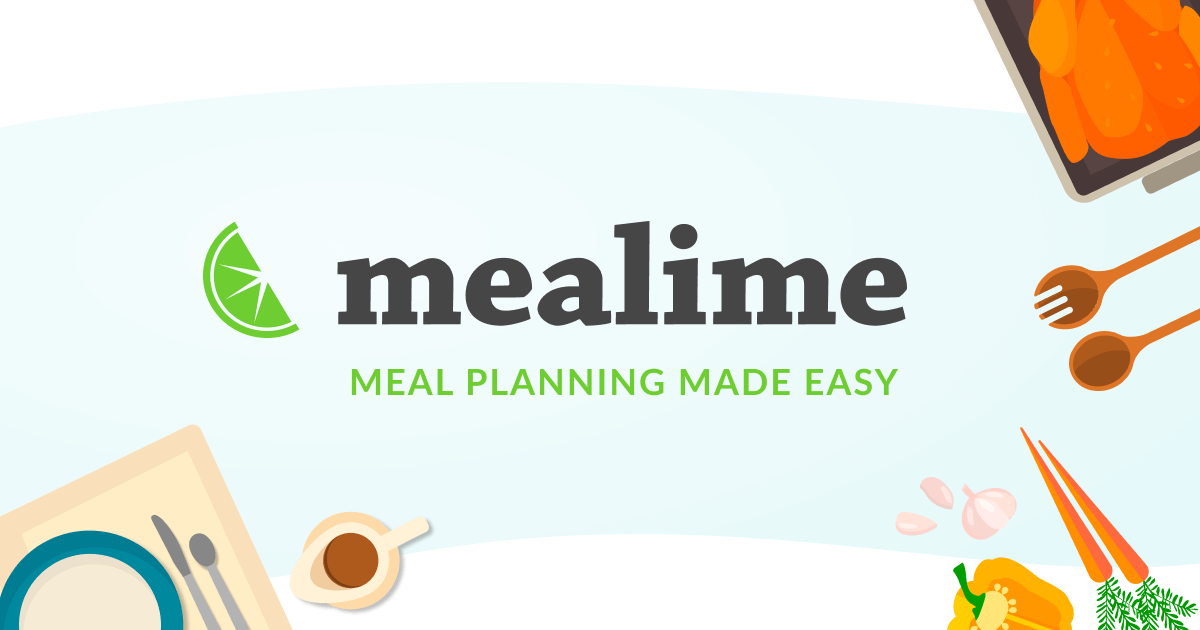 When talking about the best diet plan app the name of this app always comes at top. An app offering customizable and user-friendly meal plans ideas that you can create for your diet while taking out those meals which you don't like. Available both for Android and iOS, the basic version of the app is free for use. After you have entered your preferences about the meal, you are given with a list of recipe choices which is full of color photos related to the dishes, organized grocery list and simple instructions to prepare the dish.
2.Paprika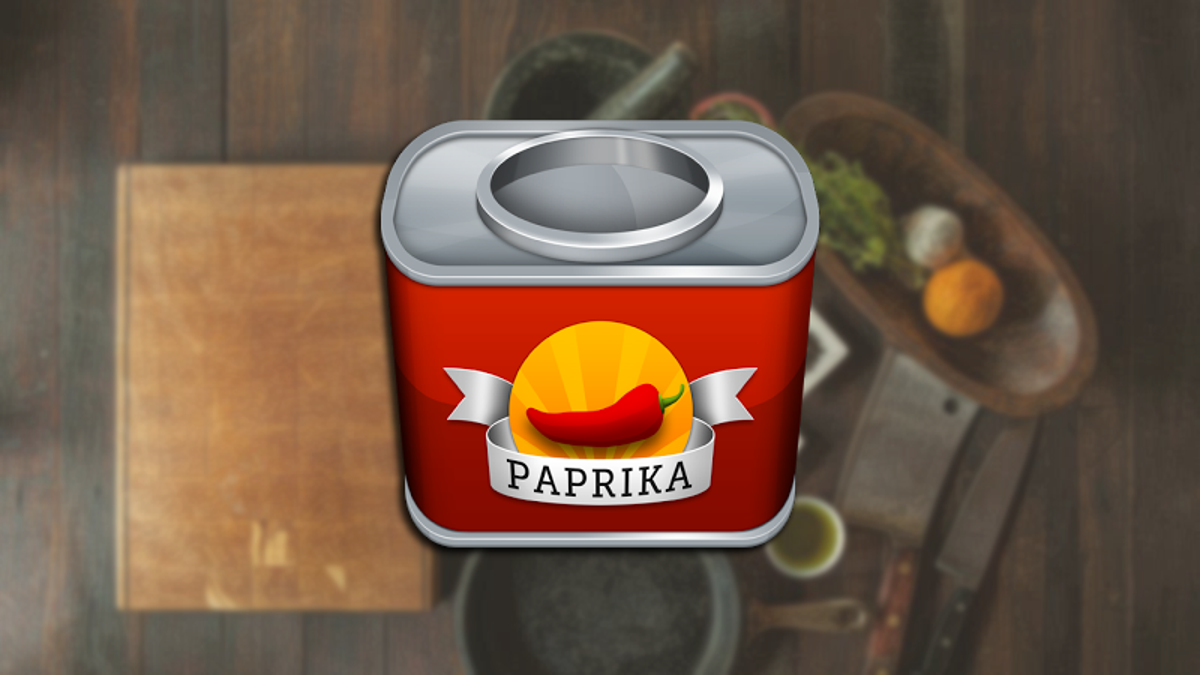 When this app is launched it is marketed primarily as recipe manager with a feature of menu planning also. Available both for Android as well as iOS. With this app, you have a full control of entering and saving recipes to build your own meal plans. The app doesn't have their own preset menus and recipes. So, the app is meant for the people who are good in structuring their own meal plan without any help or support.
3. PlateJoy
As you decide your dietary preferences the app PlateJoy provides you with some customized and tailored meal plans that will be focused to your weight loss goals. Even this app is available for both Android and iOS platforms. Having high-level of customization available, number of beautiful and full color photos that will get you decide what your dish will finally look like. If you are someone who is looking for the full nutrition information for each recipe provided then this app is for you. And to make the experience even more interactive you can pair it with your Jawbone or Fitbit and can track your health related goals.
Hope you get these 3 best diet plan app and will try to get any one of these to get started with your weight-loss session. In case you have some doubt or suggestion then feel free to contact us.
Thanks for reading!